On February 11, 2023, Hi-link Electronics Co., Ltd. held the first activity of this year -- Spring Tea Party
We have gathered here to look back on 2022, reveal 2023, and welcome a new beginning.
The summary meeting of 2022
At the spring tea meeting, the management of the company made a comprehensive summary of the work in 2022 from various aspects, including sales, technology, company management and so on. They both affirmed the past year and had expectations for 2023. Let's go on a new journey with our dreams in 2023 with a new starting point.
The most important outcome of 2022 was the number of new products, with more than 30 products launched. Among them, HLK-LD2410 series radar module, detonated in domestic and foreign markets; HLK-TX510 face recognition module, to provide small program, background, front-end complete set of solutions; WIFI6 dual-band +5G CPE high-end router HLK-GD11 is highly praised.
Awards ceremony of 2022
Every employee is a luminous body, inject their own energy into the sea Linke, let the sea Linke star always shine
In every job, they fulfill their duties and live up to everyone's expectations. In every detail, you strive for perfection and fulfill your mission. Ordinary post, extraordinary performance, they use outstanding achievements, cast a monumental monument.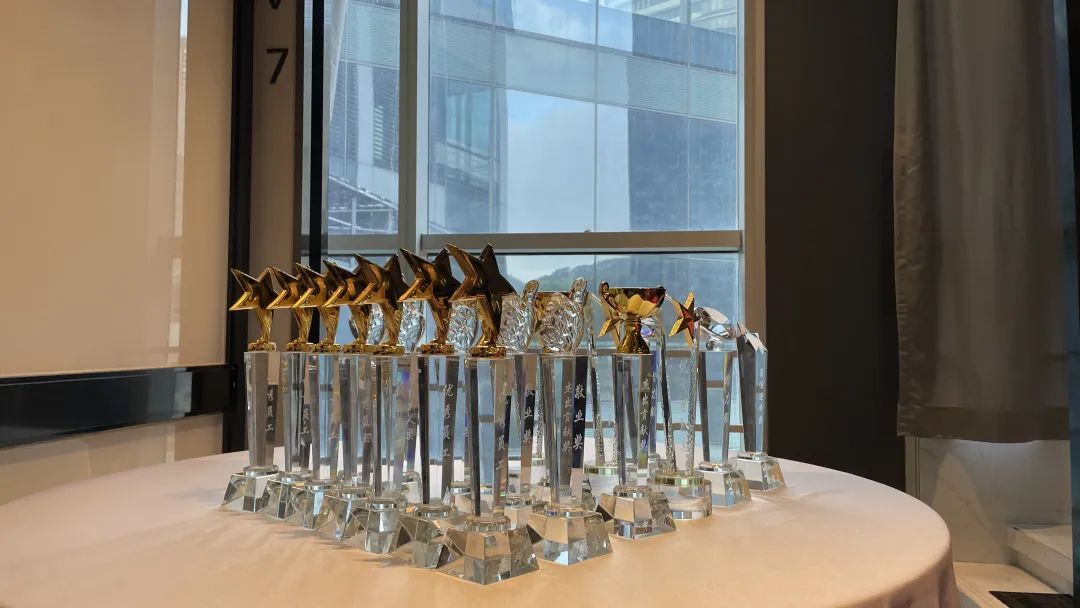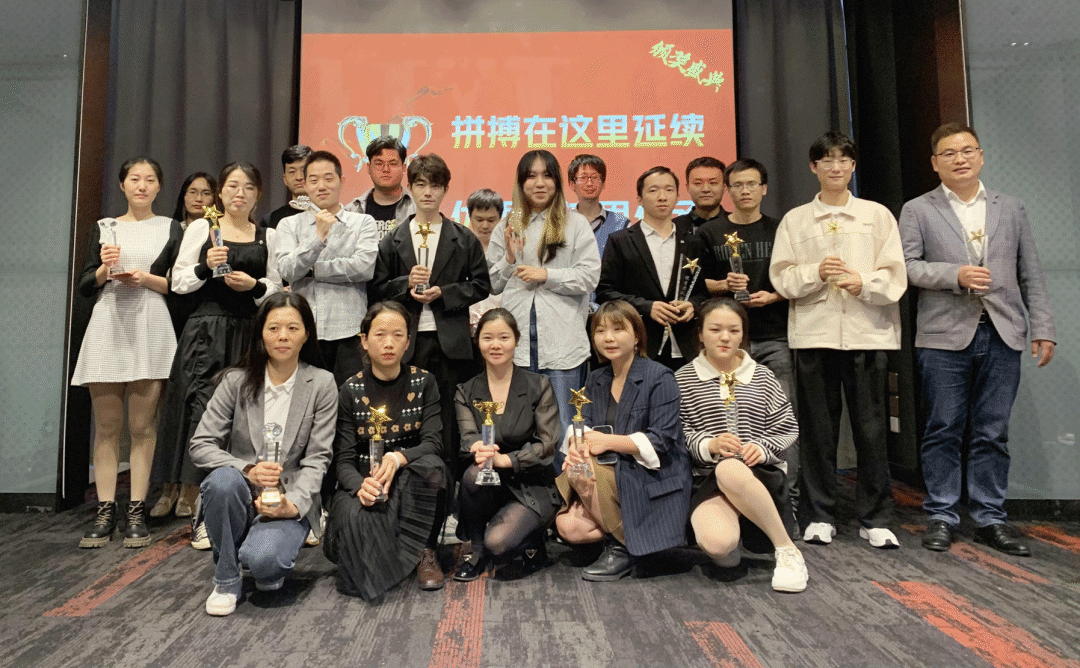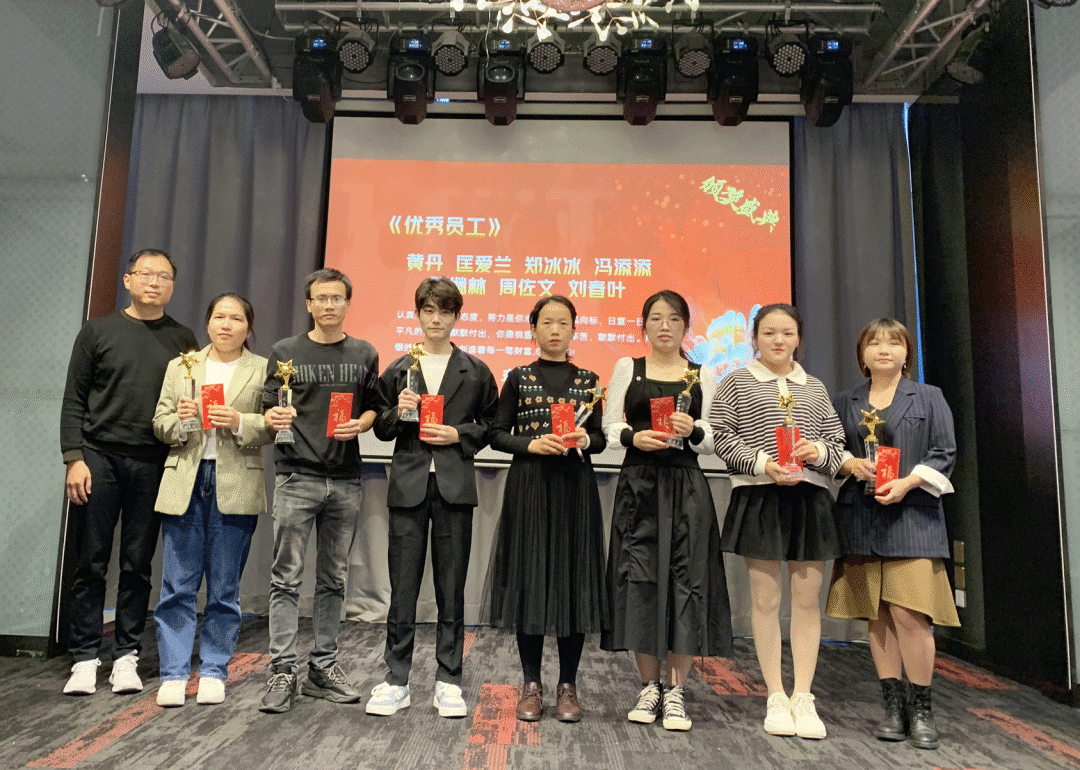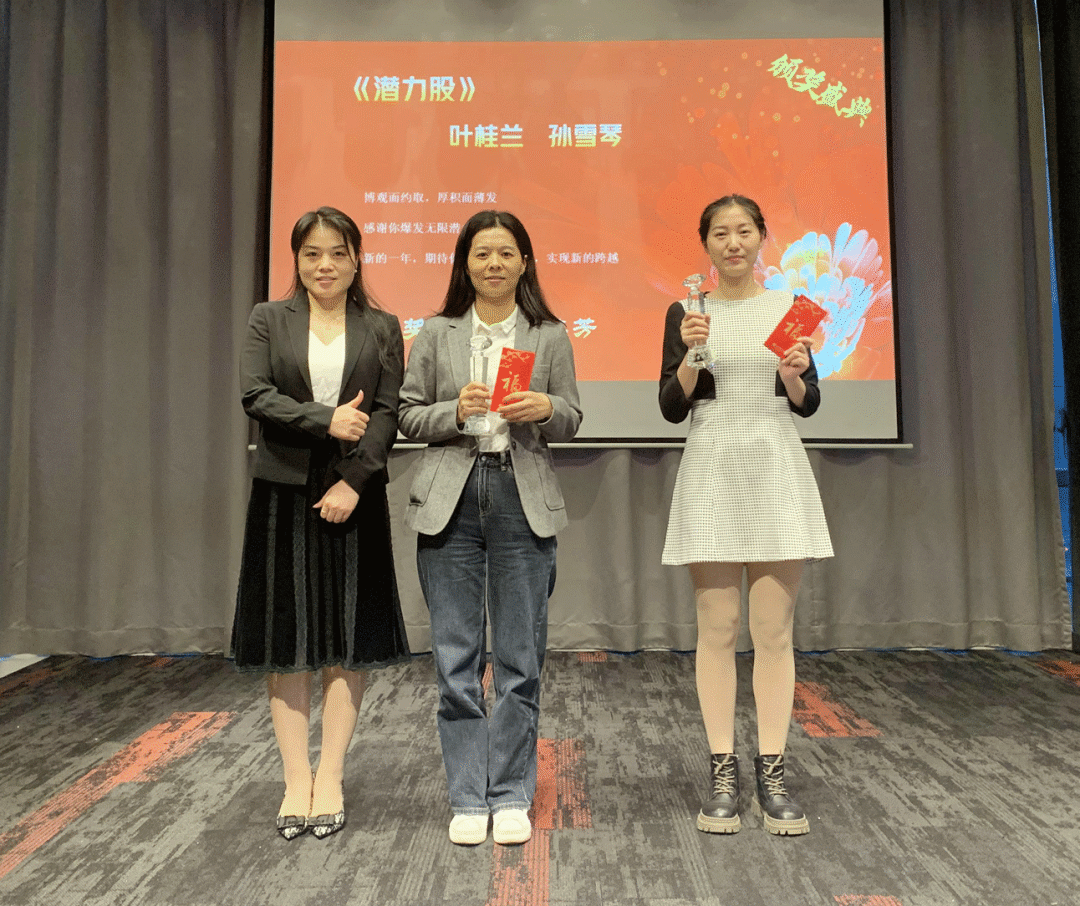 Towards 2023
What is the happiest moment of the spring tea party?
That must be the raffle. Delicacies are served to the sound of music, while raffles are drawn.......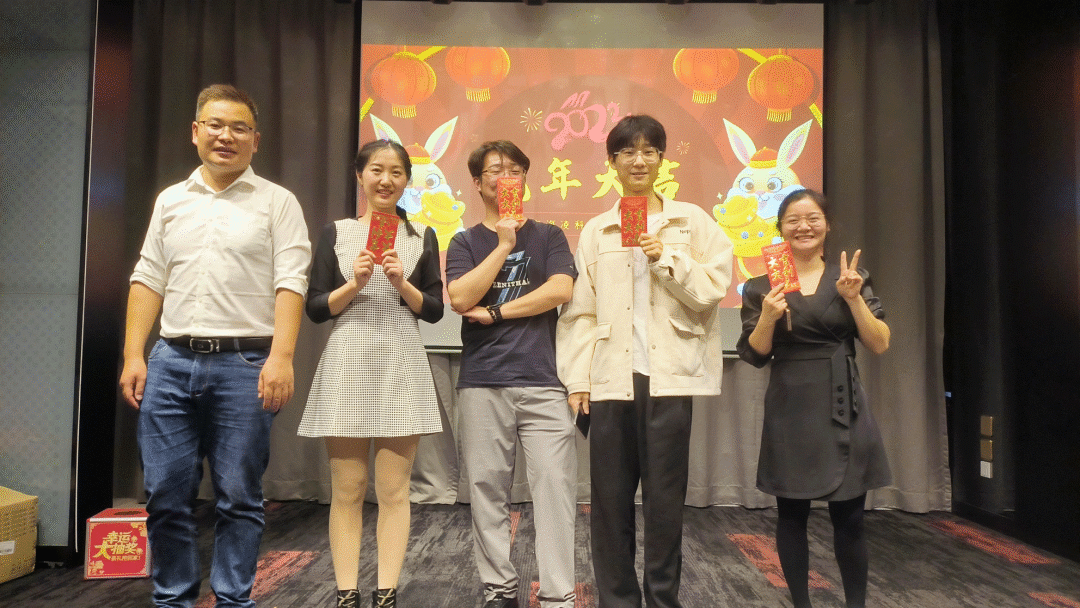 In 2023, stay true to your original aspiration and forge ahead to create a better future!