AC-DC power module 2W series 220V to 3.3V5V12V24V voltage reduction and stabilization single circuit output HLK-2M15

Ultra Small Series Power Module

The 2W ultra-small series module power supply is a small-volume, high-efficiency AC DC power module supply designed by Shenzhen Hi-Link Electronics Co.,Ltd. It has the advantages of global input voltage range, low temperature rise, low power consumption,high efficiency, high reliability and high safety isolation. It has been widely used in smart home, automation control, communications equipment, instrumentation and other industries.

Product Model

Product Features
1. Ultra-thin, ultra-small, smallest volume;
2. Global universal input voltage (90~245Vac)
3. Low power consumption, green environmental protection, no-load loss<0.1W
4. Low ripple, low noise
5. High output short circuit and over-current protection and self recovery
6. High efficiency, high power density
7. Input and output isolation voltage 3000Vac
8. 100% full load aging and testing
9. High reliability, long life design, continuous working time is greater than 100,000 hours;
10. Meet UL, CE requirements; product design to meet EMC and safety testing requirement;
11. Using high-quality environmentally friendly waterproof plastic potting, moisture, vibration, water and dust to meet IP65 standards
12. Economic solutions, cost-effective
13. Work without external circuit
14. 1 year quality guarantee period
Environmental Conditions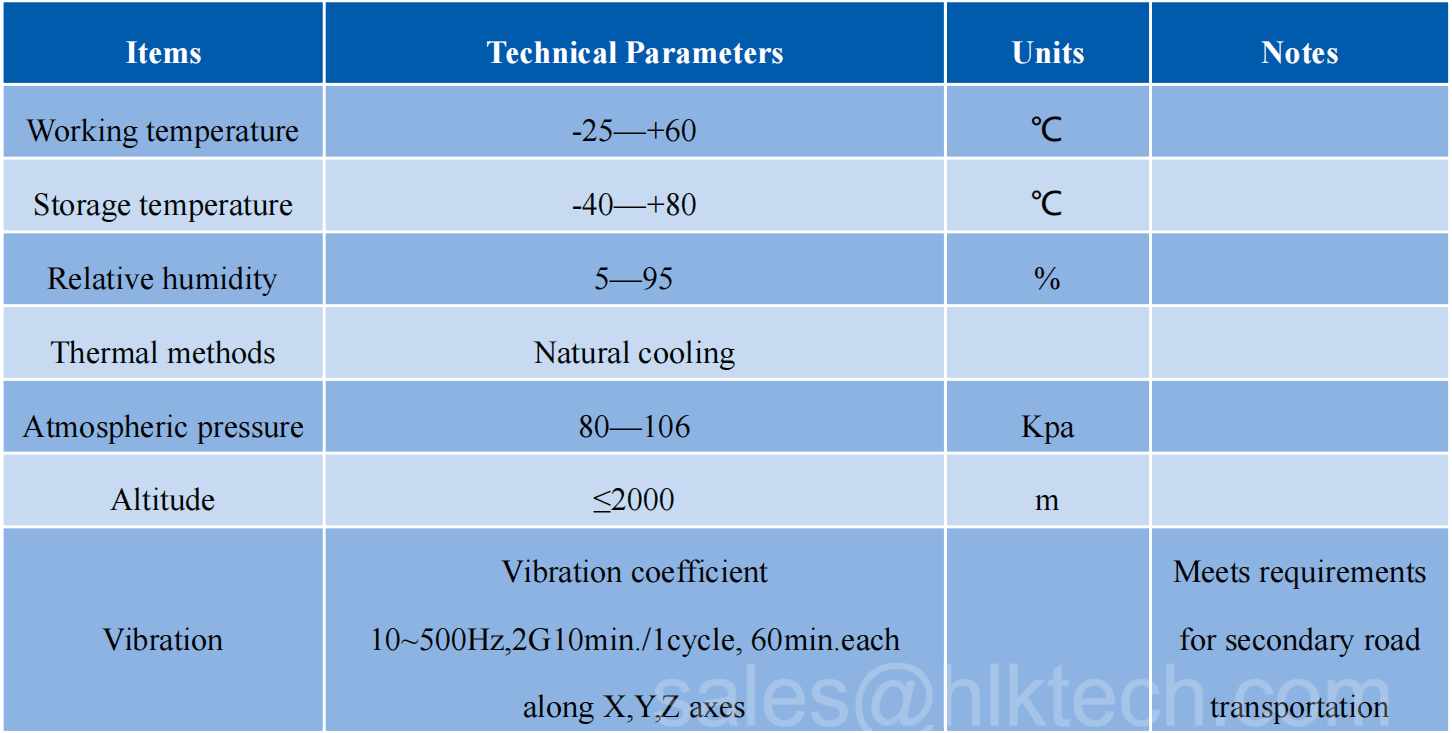 Input Features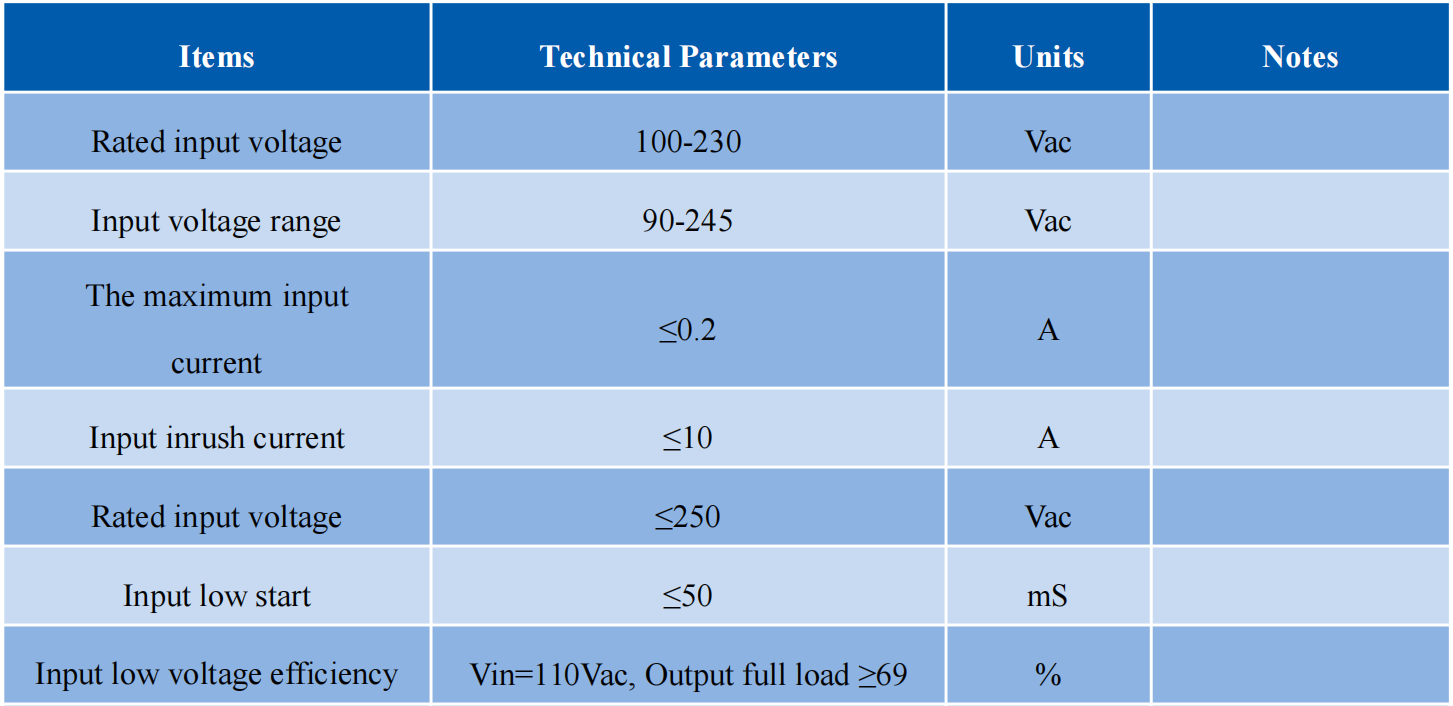 MODEL Size (mm) Output power (W) Output voltage (V) Output current (mA) No
Output Features (5V400mA)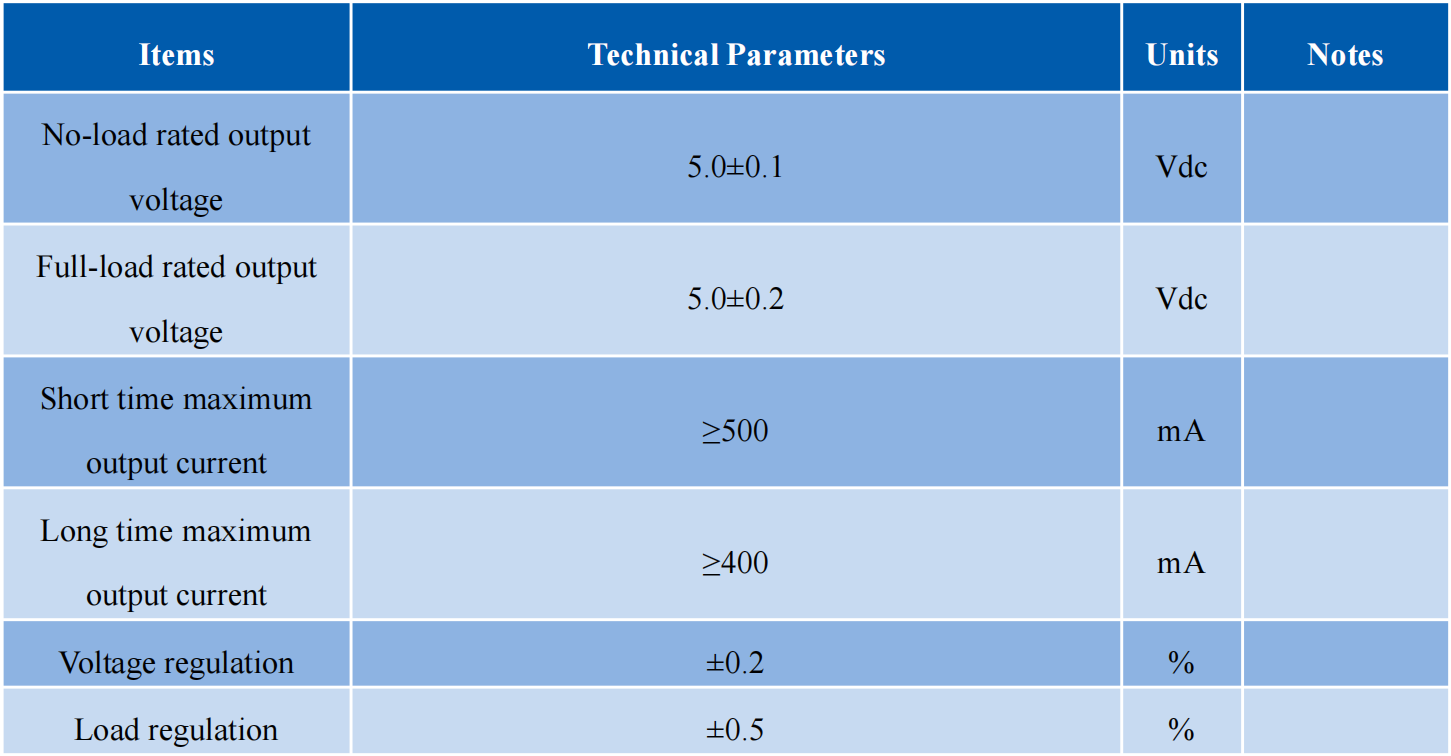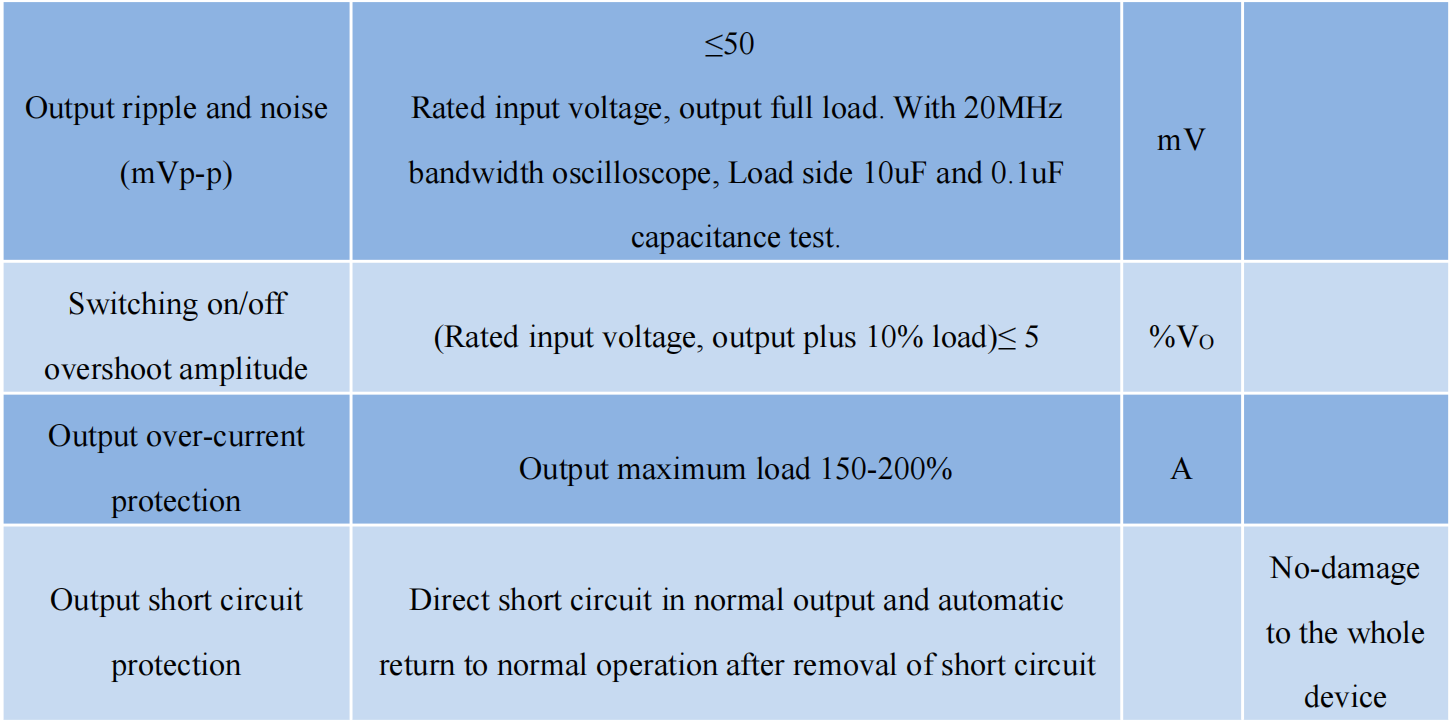 More detail please feel free to contact us.