On November 17, 2022, the 18th International Internet of Things Expo Shenzhen ended successfully at Shenzhen International Convention and Exhibition Center (Bao 'an). With the theme of "digital intelligence core creation, cloud co-creation", the exhibition gathers core technologies of the Internet of things such as perception, communication, platform, security and artificial intelligence, and covers the perception layer, transmission layer, computing and platform layer and application layer to demonstrate the whole industrial chain of the Internet of Things, and inject new momentum into the Internet of Things industry with new technologies, new applications and new business models.
As a professional supplier and one-stop solution expert of iot module with certain influence in China, Hailingke Electronics was invited to participate in the exhibition. At the exhibition, Hailingke Electronics with "WIFI6 dual-band +5G CPE router HLK-GD11", "24G radar Bluetooth two-in-one module HLK-LD2410B" and "3D live eye dual-check face recognition module HLK-TX510" and other innovative and practical Internet of things products, Won the 18th Innovative Products "Excellent Product Award" in 2022.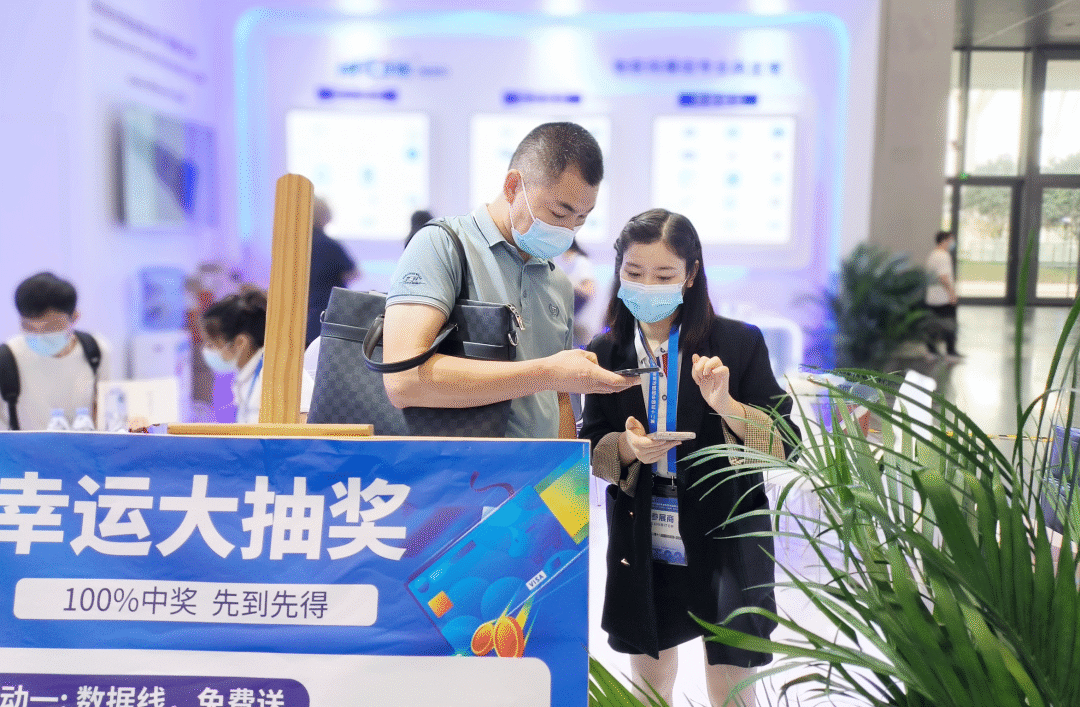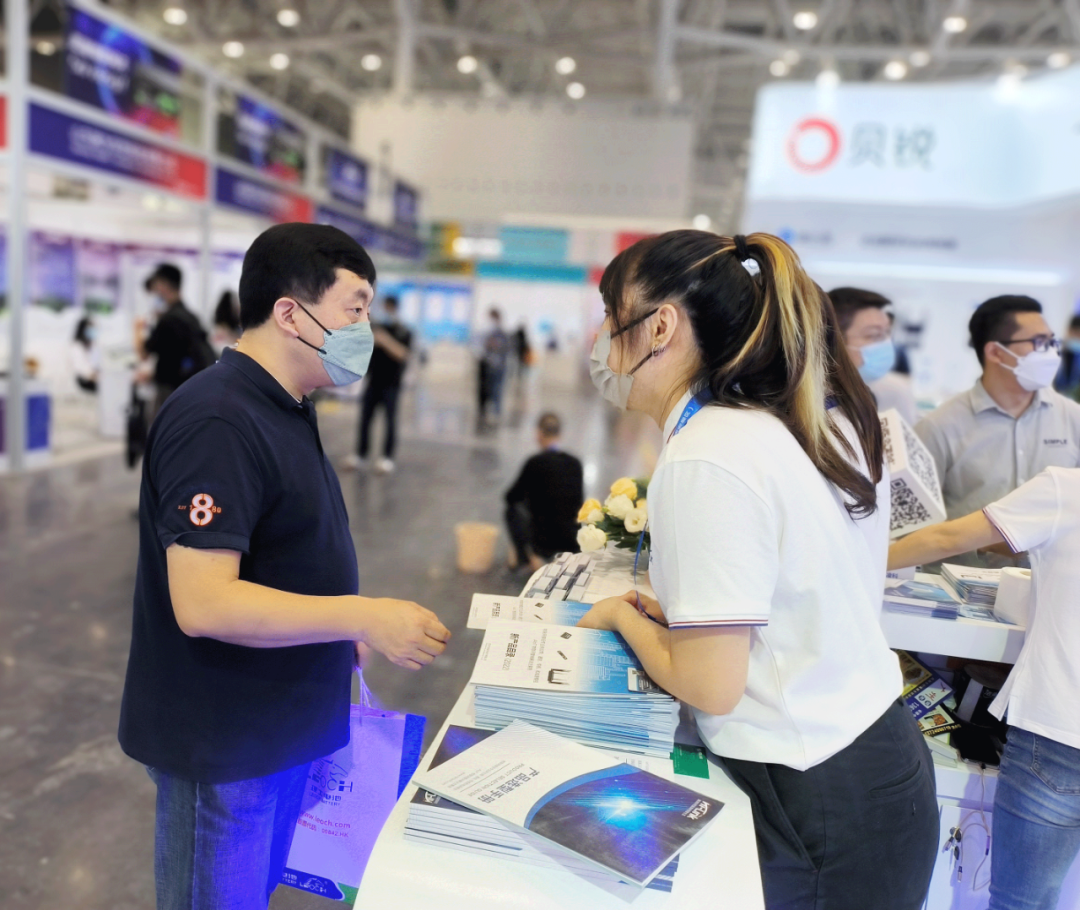 Smart home solutions enable common household products with offline voice module, radar module, Bluetooth module, WiFi module and other products, so that they can realize human-computer interactive voice control, non-inductive control, remote control or APP control, and provide intelligent customized solutions for the whole house.
One-stop background solution, digital operation platform + intelligent product system in one, real-time knowledge of product conditions, one click to understand product statistics, quickly build the Internet of Things intelligent ecosystem.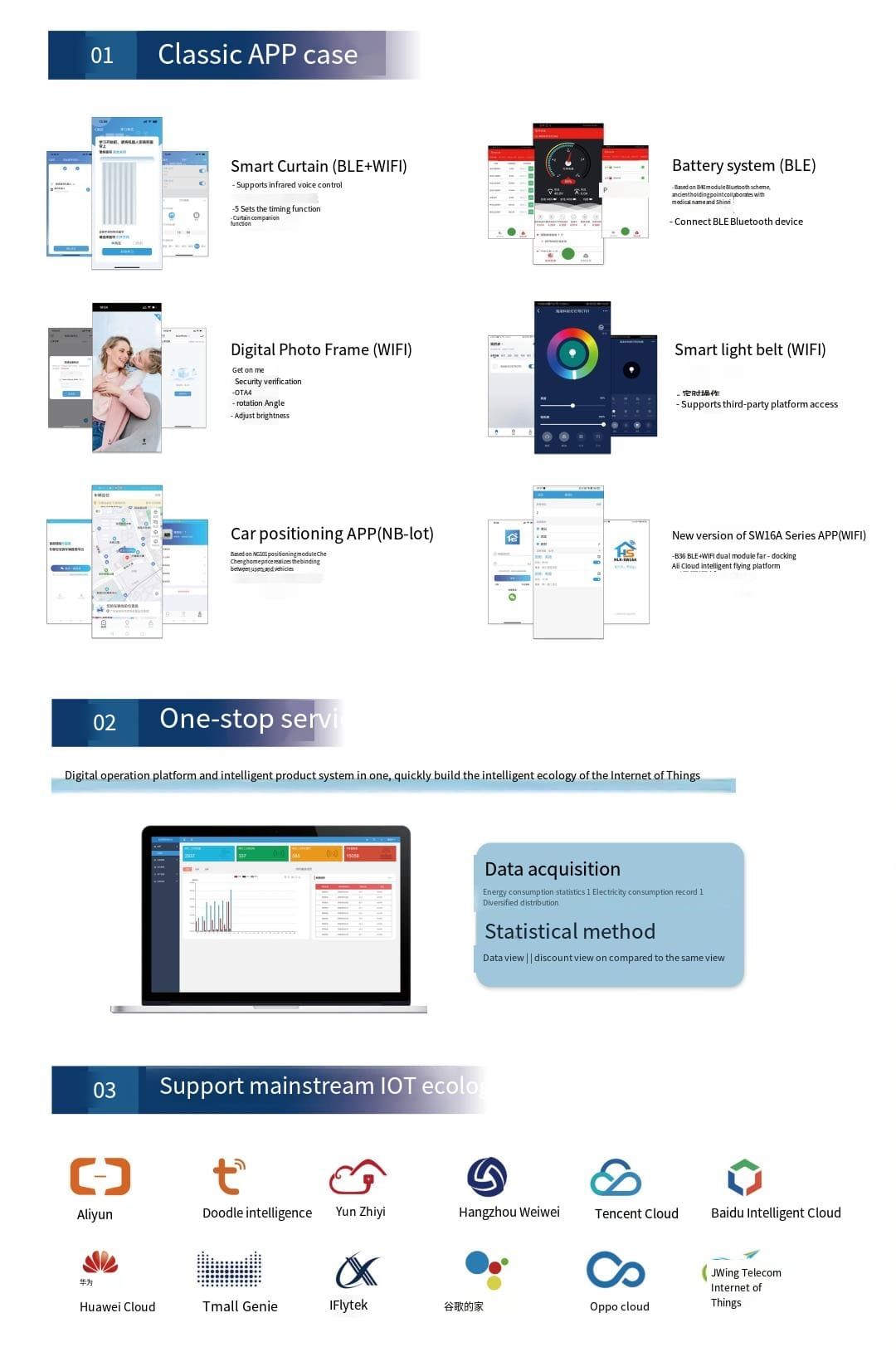 Intelligent vehicle-mounted solution provides background management system and data monitoring APP to facilitate real-time information and control, such as vehicle-mounted battery, car air, etc., so that users can drive healthily and control as they wish.